14 January 2022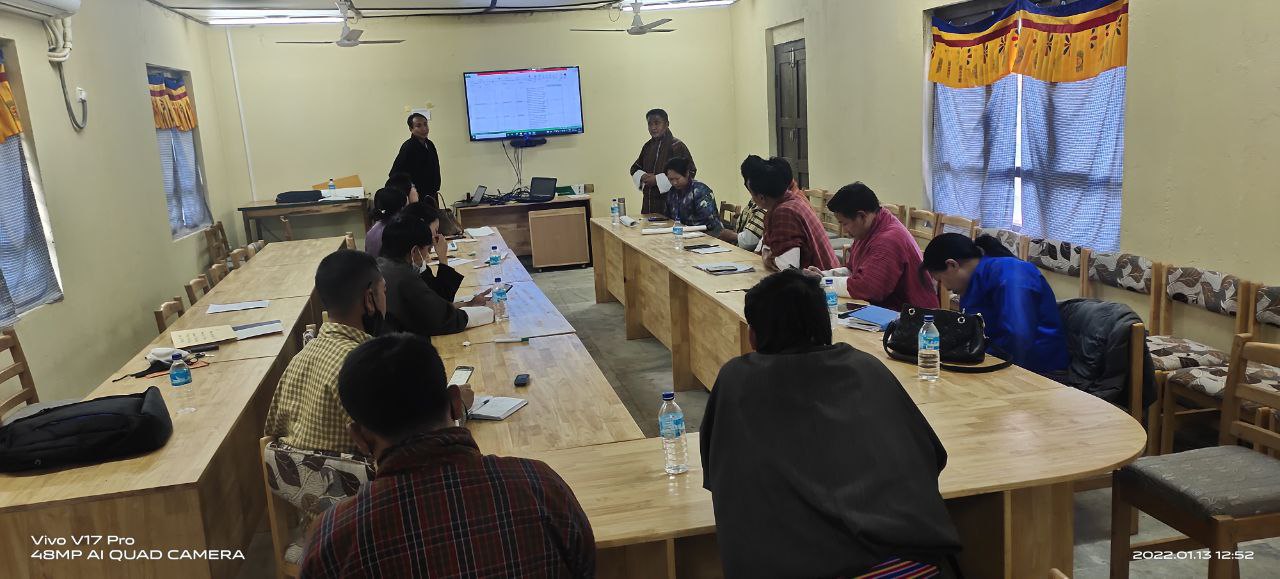 A three-day Training on National Guidelines for Management of Survivors of Intimate Partner Violence (IPV) and Sexual Violence (SV) for the health workers from Bumthang, Trongsa and Zhemgang was conducted at Yebilaptsa Hospital from 11th – 13th January 2022. A total of fifteen participants attended the training program. Five HAs each from various health centers under the three districts participated in the program. Dr. Norbu (Forensic Specialist), HoD, Forensic Department at the Jigme Dorji Wangchuk National Referral Hospital, Thimphu resourced the training program.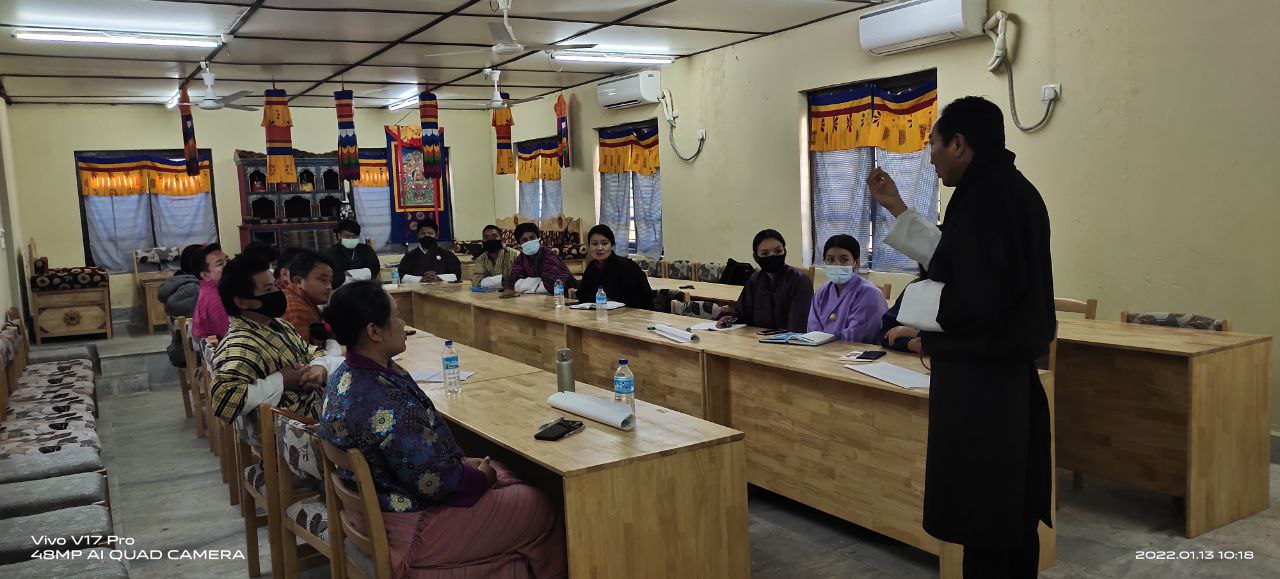 It was organized by Reproductive Maternal and Neonatal Health Program, Department of Public Health, Ministry of Health in collaboration with Dzongkhag Health Sector, Zhemgang Dzongkhag with financial support from UNFPA. The training program concluded on Thursday, the 13th of January 2022.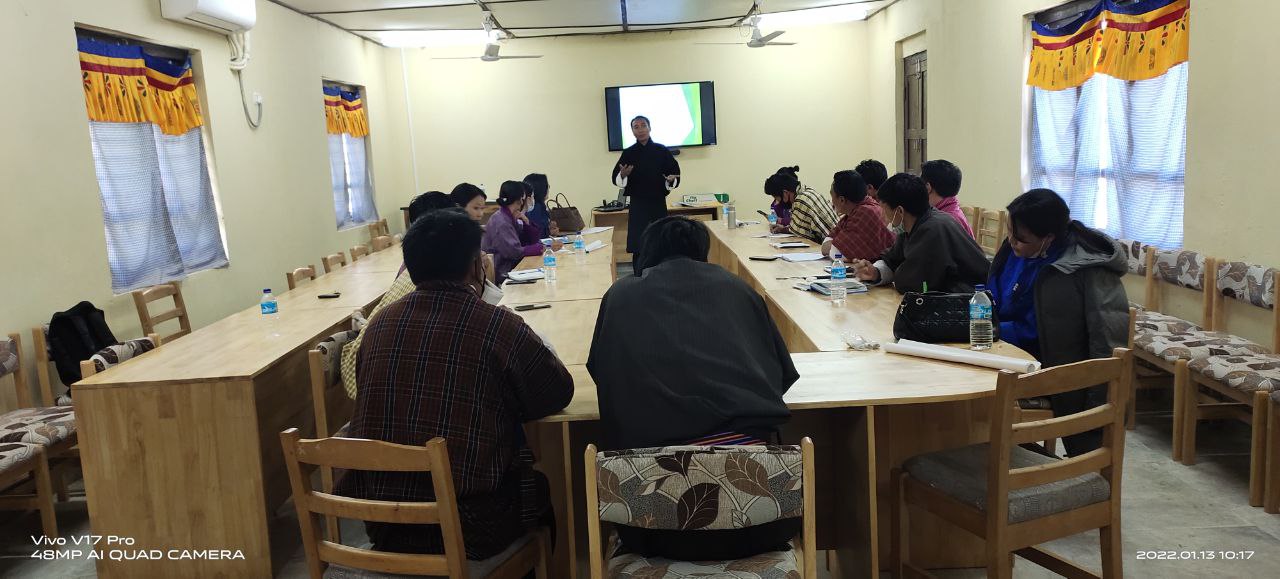 With the knowledge and skills gained from the training, the participants are now expected to identify different kinds of violence and its management better than ever before which would in some ways create a violence free society in the near future.       
Contributed By: Thinley Tobgyal (ADHO), Health Sector